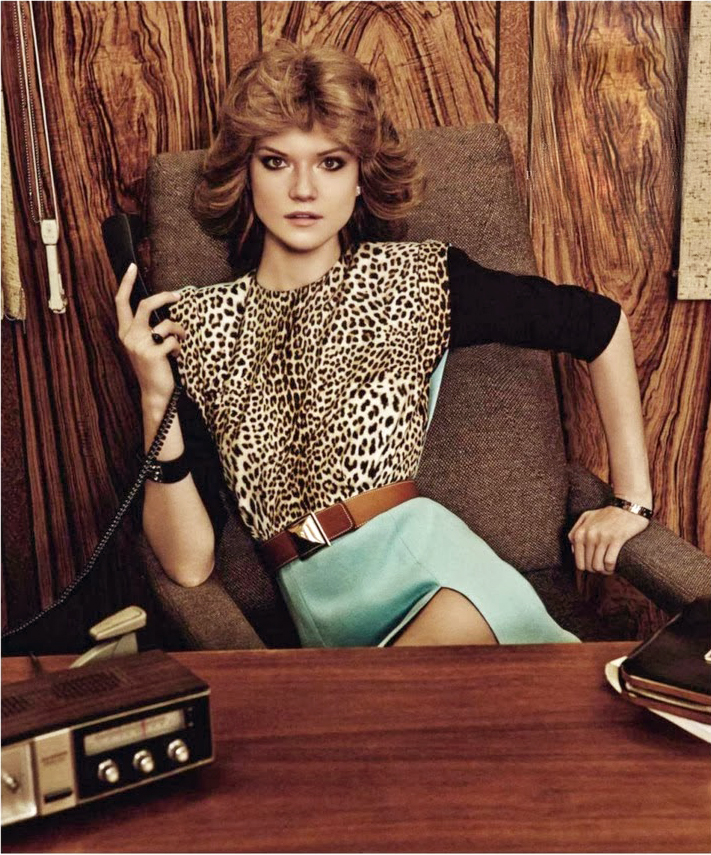 Why having only a one night stand with us?
Pariser Büro was FOUND IN 2002 as a production's office for print and online magazines. We supported and realized photo shootings.
In the beginning in Berlin and pretty soon all over Europe. Our main focus have been fashion and commercial productions.
TODAY our services harmoniously mix Event Management, Ad. & Editorial Shooting and Brand Consulting under one roof.
For every discipline we choose a team with selected players. We are cooperative, experienced, stubborn and curious. We believe you can create only something great and sustainable if you really understand your client, his brand and company.
Means for us: We listen before we answer, we tell what we think, we keep what we promise and in between drink a lot of coffee.
Of course, you can have a one-night stand with us!
But we believe in the power of long-term relationships and growing together.