Bertelsmann Human Resource Incentive
Organisation of the yearly Bertelsmann Human Resource Incentive. 2,5 days meetings with complete program for selected management participants from Germany and France.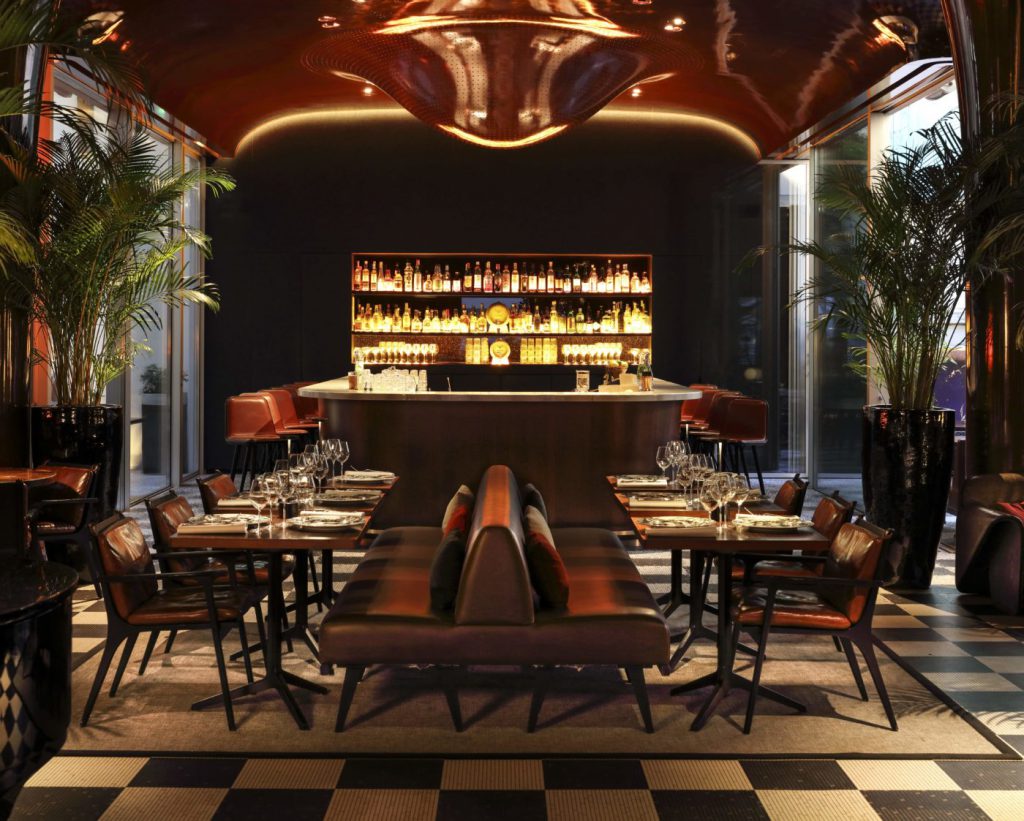 Photo-Production & Fashion-Brand consulting for the German based magazine Stern. Organizing and selecting French and international designer for the photo shooting in Hamburg. Accompanying the team through all project stages, from brand negotiation, planning, logistics and reporting.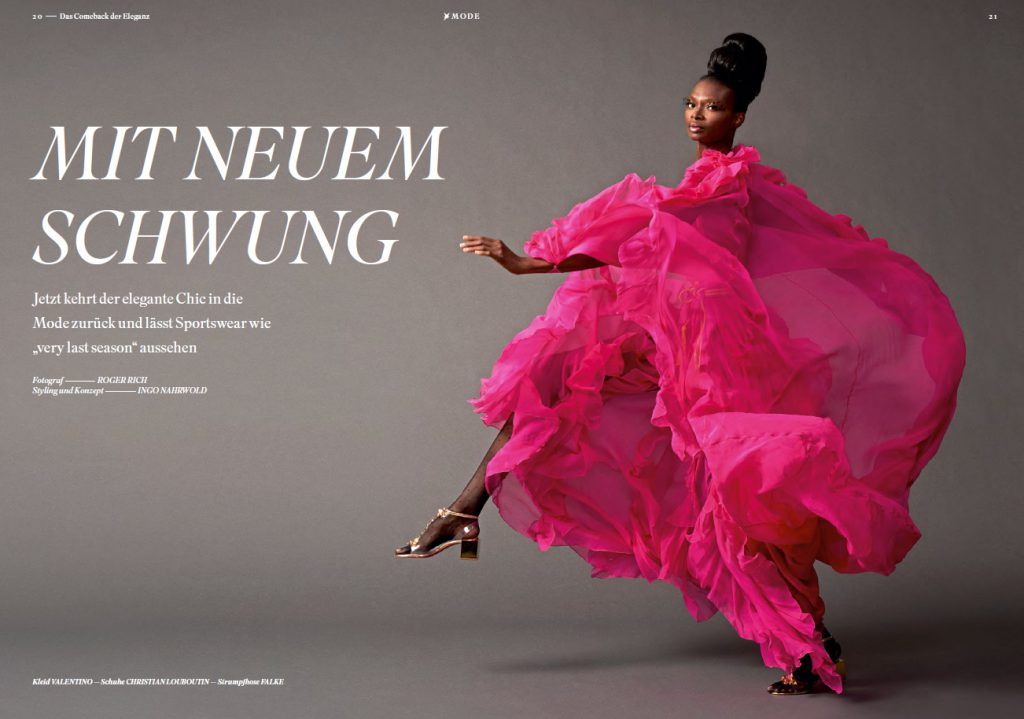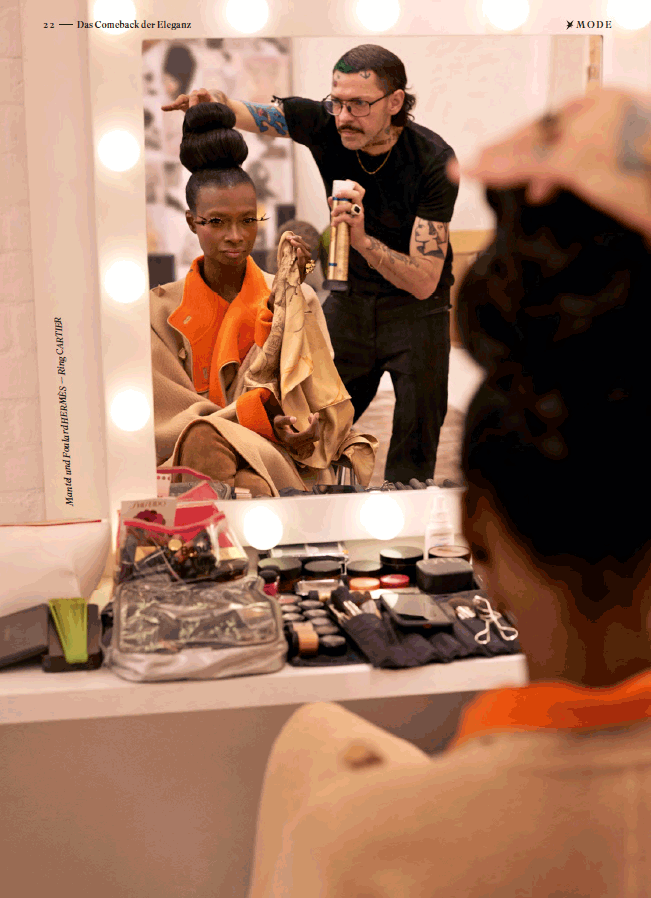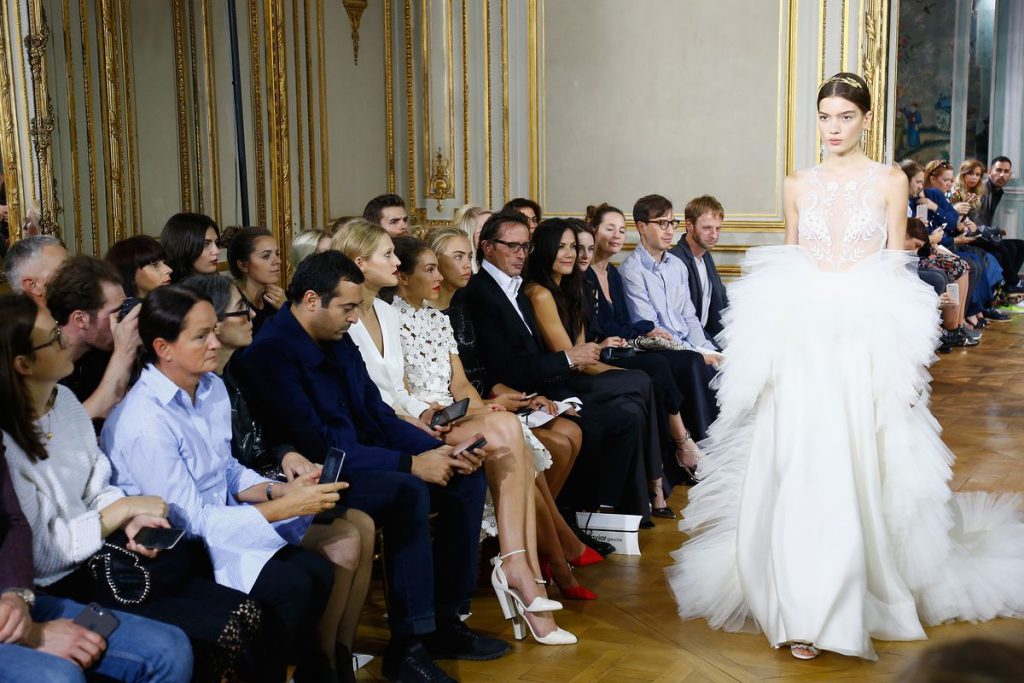 Support of the Berlin based brand Kaviar Gauche during the Paris Prêt-a-Porter fashion-shows. For their spring summer collection 2020 we created a guest list from our coveted database. With our selected international media and VIP contacts we ensured the right balance of exclusivity and prestige.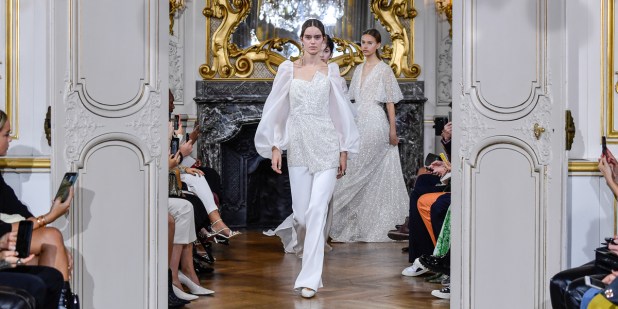 Complete planning and execution of a three-day conference in the heart of Paris with a glamorous entertaining program. The German based company invited 120 sales force partners to participate on their yearly seminars with workshops, speakers and a personalized guided culture program. 
To catch the Paris feeling we organized a white dinner sunset cruise. While sipping champagne gliding down the Seine and passing historical monuments the guests have been entertained by a live band. Followed by a gourmet dinner and get the party started with a well-known DJ on board.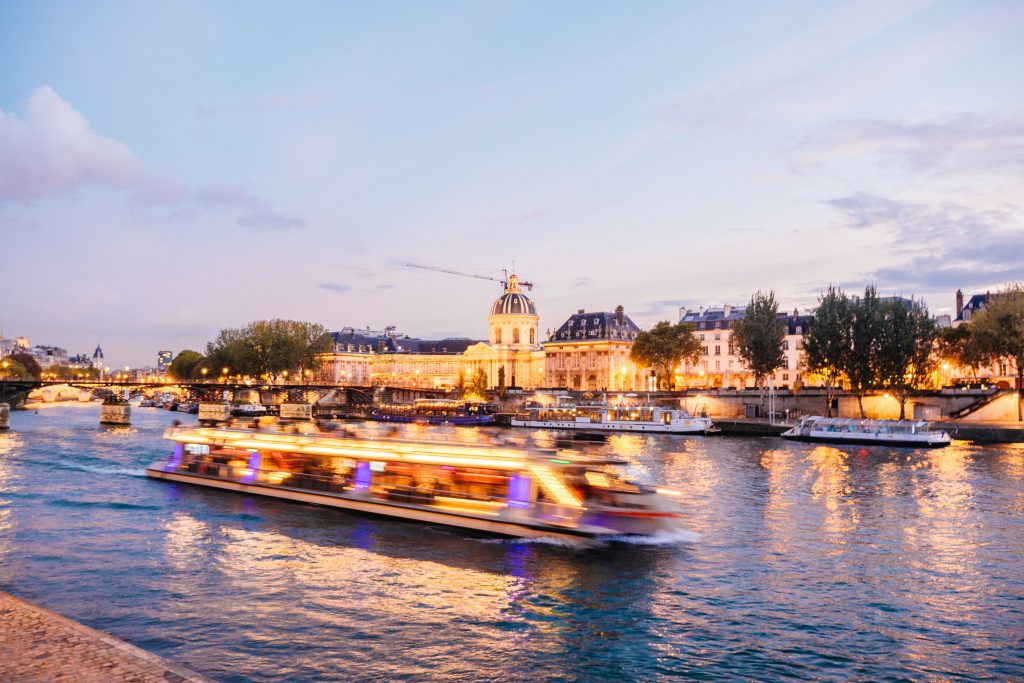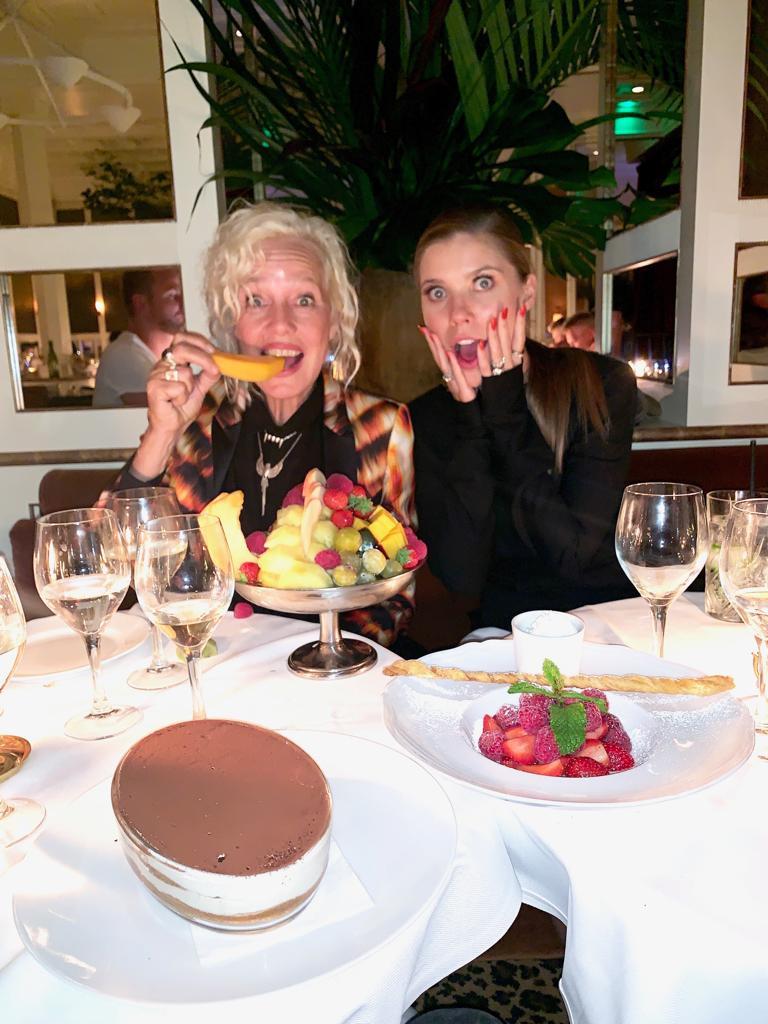 Brand-Consulting since 2017.
During Paris Prêt-a-Porter- & Haute Couture Fashion Shows. Organizing of show invitations, showroom and re-see appointments with French and international designers and photographers. 
Creating partner ships with potential brands for red carpet, charity events or fashion shootings.